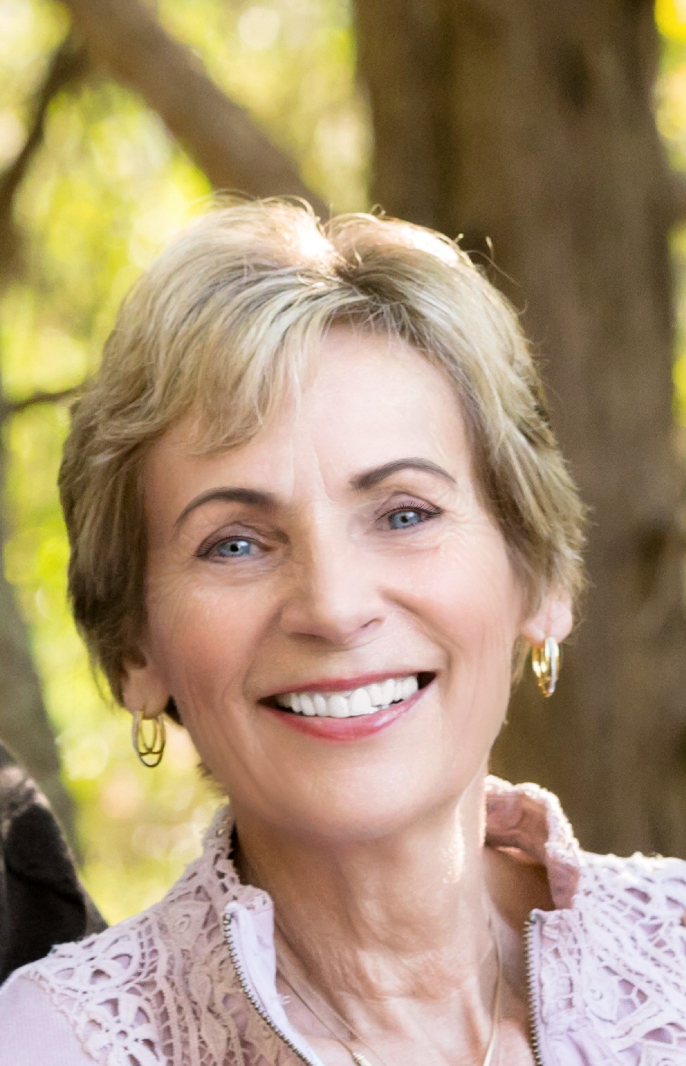 Johanna Oosterwijk, N.D.
Functional Thermography practitioner,
Reiki Master, HypnoCoach.
940-380-8728
Johanna started her career as an RN in the Netherlands, working in a Community Hospital and with the Red Cross. After being diagnosed with thyroid cancer, Johanna wanted to discover alternative treatments for these types of disease. This led her to research alternative healing methods that integrate the body, mind and spirit. Simultaneously, she started her own practice, Shambhala Wellness.
Her practice has grown over the past 30 years to include different modalities such as Reiki, Polarity, Clinical Hypnotherapy and Quantum Biofeedback. Johanna finished her Doctor of Naturopathy degree at Trinity College of Natural Health in 2008 and is currently using the latest technologies, Quantum Biofeedback, HypnoCoaching and Wellness Coaching in her practice.
In the beginning of 2013 she added a new service: Functional Thermography to her practice.
Healing at Shambhala Wellness?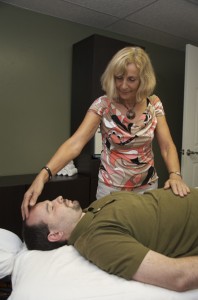 I became acquainted with Johanna many years ago and had several healing therapy sessions with her. Her work was very impressive and helpful and as the years went on and as destiny would have it our paths crossed again at a time I needed more healing and inner work. Johanna is well versed in many areas of healing and guides your inner journey as you work through extremely difficult areas with a grace and sincerity that allows the healing to begin. I recommend that anyone wanting to heal or move forward in their life take the steps to do the work that Johanna has developed. She knows what you are going through as she too has already walked some of the paths that you are walking! She has created her vision of a healing center where she works along side of others in different healing therapies such as massage. To see that she has put into practice her own techniques and now has the dream a reality – is truly a testimony to her ability to share this work with others!
– E Harman – Denton, Texas
DISCLAIMER: I, Johanna Oosterwijk, am not a medical doctor and do not practice medicine. I do not diagnose, cure, heal, treat disease or otherwise prescribe medication. I assist people to release its innate healing ability. When the energy of the body is balanced, the body's innate natural energy heals itself. All healing is self-healing. I recommend that clients continue to see their regular medical doctors and follow their advice. My work is a complement to regular allopathic medicine. My spiritual energy work is not a substitute for conventional medical diagnosis or treatment. For such issues, you should seek the proper licensed physician or healthcare professional. I am a minister and my work is spiritually based and I believe all healing is spiritual in nature. I do not make any promises, warranties or guarantees about results of my work or of the energy sessions. The energy sessions help many people but like any modality it won't work for everyone.