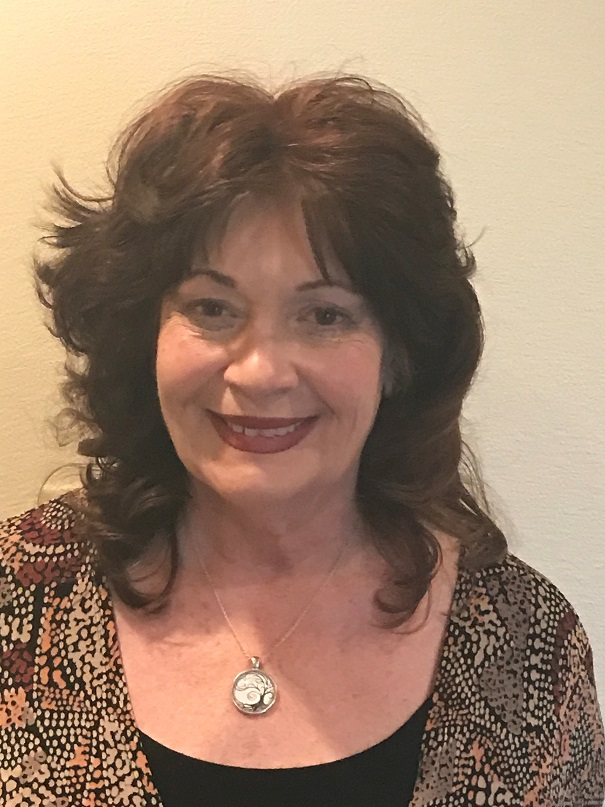 Peg Tavis MPS. LPC
Licensed Professional Counselor
940-231-9886
Peg  Tavis earned her master' s in counseling from New York Institute of Technology in 1988. She graduated cum laude. While a student, she participated in a counseling prototype program for at risk undergraduate students.
Peg Tavis is trained in EMDR, DBT, motivational interviewing , and sexual as well as other addictions. She has been awarded  by the Denton County Alliance for the Mentally Ill for her creation of a psychosocial program.
"I consider it an honor to be able to facilitate the healing process. It is a privilege when  a client invites me to assist in overcoming life challenges. I believe the human spirit is extraordinary in its ability to grow and flourish in the midst of suffering.  In fact , character is fortified by adversity. However, no one should have to face difficulties alone. We are social creatures. A story comes to life when shared.
I utilize my three decades of professional experience to alleviate pernicious symptoms. This may include depression, emotional chaos, relationship difficulty, addiction, trauma, major mental illnesses ,and/or other issues. The therapeutic alliance fosters the safe exporation  of possible solutions to problems . The goal is for my clients to live happy and productive lives. Their uniqueness as individuals is held in the highest esteem.
I draw from my work with : TDPRS , Adult and Juvenile Probations, The Lena Pope Home,  The Nelson Center Residential Treatment Center for Children, Sante Center for Healing , Denton County MHMR, Dallas County MHMR ,to provide my clients with a multifaceted approach".
In 1985, she wrote a grant to provide case management services to youths recently hospitalized in psychiatric facilities to lessen the event of re-hospitalization. The grant was funded and audited by the federal government.