Prevent serious Health issues by eating consciously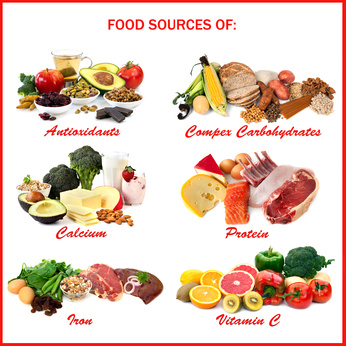 Proper nutrition requires ingestion and absorption of fibers, vitamins, minerals, and food energy in the form of carbohydrates, proteins, vegetable oils, and fats. Although humans are omnivores, each culture and each person holds some food preferences or some food taboos, due to personal tastes or ethical reasons.
Dietary habits are the habitual decisions an individual or culture makes when choosing what foods to eat. With the word diet, it is often implied the use of specific intake of nutrition for health or weight-management reasons.
A healthy diet may improve or maintain optimal health. It is recommended by many authorities that people maintain a normal weight (limiting consumption of energy dense foods and sugary drinks), eat plant-based food, limit red and processed meat, and limit alcohol; however there is no total consensus on what constitutes a healthy diet.
Lauren Pryor, 817-726-1244
Nutritionist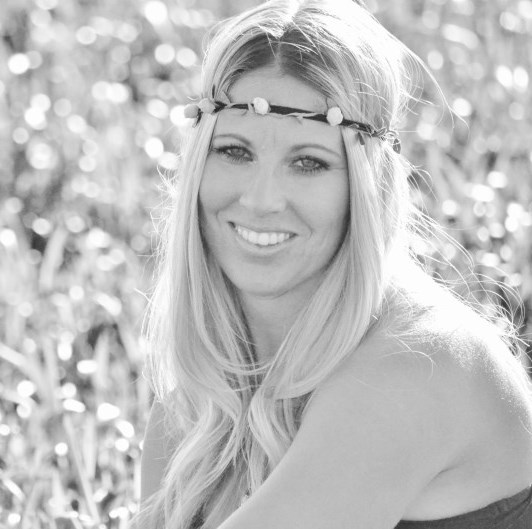 Lauren started her career path in sales and marketing. She was burning the candle at both ends when she was suddenly diagnosed with an "incurable" auto immune disorder that was very debilitating (POTS). Her life came to a screeching halt. There was something very deep inside of her that just couldn't accept that.  At that point she became her own doctor and took herself on a life changing healing journey.  After 4 years of suffering, learning, and healing, she is ready to share with the world all that she has learned. She has a deep passion for empowering others to take control of their health as she can relate.
She became a Certified Nutrition Practitioner from the Nutrition Therapy Institute in Denver, CO. Lauren uses a Holistic approach by including your mind, body, and spirit in to her guidance.
Lauren is not your traditional Nutritionist. She is highly intuitive and works off her intuition and knowledge. She incorporates the whole mind, body, and spirit while working to EMPOWER you to heal. She believes in cutting out all processed foods and bringing it back to REAL WHOLE FOODS. Lauren looks at nutrition as part of the holistic lifestyle, not a diet or a weight loss program. It is something crucial to the nourishment of our mind, body, and soul. She has a gift of meeting you where you are at and working to help you evolve at your pace. Each session with Lauren will be completely tailored to you.