Sisters Safe Talk is a non-profit group of Women coming together as a social event, talking about all kind of issues. We will meet the 2nd and the 4th week of the month on a Tuesday morning at 10 AM.
We offer a place where women can come together and feel safe to share.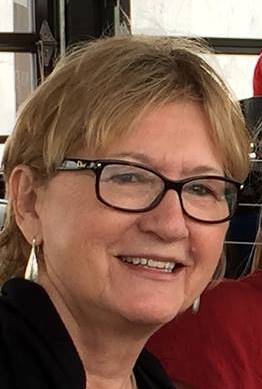 We all want to be heard. We want others to really listen to us. Now, finally there is a safe place for sisters, or those wanting sisters to meet, talk, listen and be heard. No one advises, fixes or train anyone. No one judges any belief, habit, path, or circumstances. This is an opportunity to feel you are being heard and supported, an atmosphere where connections can be made. In this format you are not sworn to secrecy however, if you cannot contain within yourself what is discussed in our gatherings this is not the place for you. Judy and Sharman will be facilitating this group.
If you like to contact or join this group, please contact Judy or Sharman.
Contact Judy Prouty; jkproutytx@verizon.net
Contact Sharman Carpenter; sharmancarpenter@yahoo.com  Cell:  972-632-0816