Do you suffer from Gluten Sensitivity?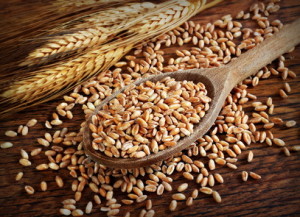 Gluten, as most of us already know, is a protein that helps the dough to rise and have that peculiar elasticity. It is found in many staple foods of Western diet and is highly consumed by everybody. Sadly, a lot of people are inherently sensitive to this substance, meaning that their digestive system adversely reacts to food containing gluten. Gluten is a protein in wheat, barley, rye and oats.
Other related disorders are wheat allergy and celiac disease. It is crucial to note that gluten is the most important ingredient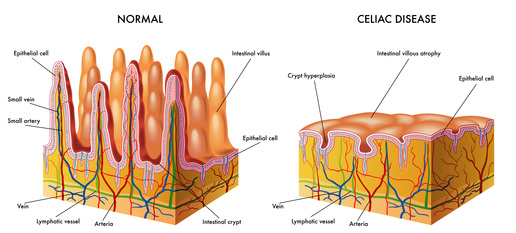 related to celiac disease. Both diseases have common symptoms like bloating, abdominal discomfort or pain, diarrhea, constipation, muscular disturbances, headaches, migraines, severe acne, fatigue and bone or joint pain.  The difference between celiac disease and wheat allergy is that celiac disease can cause severe intestinal damage. 
It is therefore necessary to correctly diagnose the condition that you have in order to treat it accordingly. And the only way to do it is to consult your doctor when you face abdominal discomfort and other likely symptoms after a gluten-diet.
Your doctor will most likely run diagnostic blood tests to confirm your disease. But here's the catch: there is not a good diagnostic blood test for gluten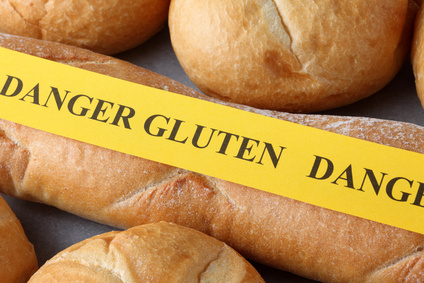 sensitivity; most of them come back negative! This doesn't mean that you should self-diagnose. Now there is a way to find out if you are Gluten sensitive by sending a stool sample to Enterolap.com  in Dallas TX.  Did you know that more than 50% of the people are gluten sensitive but don't know they are. Fortunately, this condition does not pose any serious health risks to the patient. There is no definite cure, but using a gluten-free diet will make you feel a lot better.
Who should be tested?
* Family members of gluten sensitive/celiac patients
* Chronic diarrhea of unknown origin
* Autoimmune liver disease
* Diabetes Mellitus, Type 1
* Asthma * Chronic Fatigue
* Fibromyalgia
* Female infertility
* Rheumatoid Arthritis
* Down's Syndrome
* ADHD
* Osteoporosis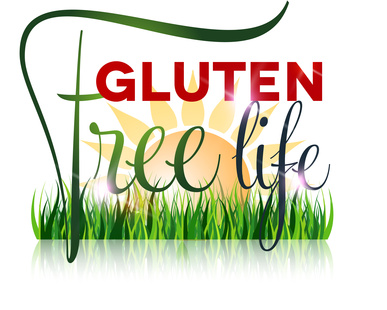 If you are eliminating gluten from you diet, always check the gluten-free products to make sure that they are fortified with nutrients like similar products that contain gluten. Read the label to check on carbs, fat, sodium and fiber. There are many cooking options you can try without even feeling out of your element. Why not experiment with gluten-free baking at home by using gluten-free grains such as quinoa and millet?   The ideas are countless but the only focus is to keep yourself healthy and gluten-free if you have gluten sensitivity. You only need a little smartness to ponder over your menu and invent wonderful alternatives of gluten and you're good to go!
Johanna Oosterwijk N.D.