Date/Time
Date(s) - 02/18/2016
7:00 pm - 9:30 pm
Location
Shambhala Wellness
Categories
NEW YEAR!!  NEW YOU!!!!
Lifestyle UpChanges for 2016. Goals, Plans, Instructions and Support
Thursday February –  18,  7:00 p.m. through 9:30 p.m.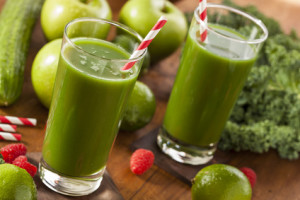 You know you want to be healthier!  But HOW?  Come share with Wellness Consultants about how to improve your overall health and well-being – both emotionally and physiologically – and let's explore the ways in which you can go about a healthy cleanse and then set about a plan for meeting your body's needs for nutrition and movement to create the very best for you.  We have ideas about how to make it all "workable."
This is not just what's best for the person sitting in the chair next to you – let's work together to see what can work for you to achieve greater feelings of health and wellness in 2016.  Work with a mental health professional, a spiritual healer and a team of Wellness Consultants who are knowledgeable about essential oils for your New Year! New You! Adventure.
We'll be there to help you make the plans and will be available to help with the maintenance of your plans to reach your very own goals.  Yes!  Most of the work is for you to do – and isn't it wonderful to think of having a support system to help in your journey toward fulfilling your goals!!!!
Call to enroll in one or all classes.  Whatever is "repeat" information will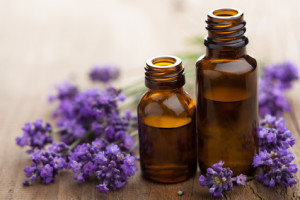 only reinforce your information building and resolve; and each class will be addressing the questions of the participants present.
As an added bonus:  You can receive $100 in free essential oils with the current promotion with doTERRA Essential Oils.  Come find out how!  It is a rare promotion, so be sure to take advantage of it before the deadline of February 28, 2016.
Contact to Register:  MaryAnn Kildebeck, 972.743.2100 or go to Shambhala website to register.
Cost:  $25/session. Leave with a sample of oils for appetite suppression (Slim and Sassy) and metabolism building (Zendocryne).
Bookings
Bookings are closed for this event.