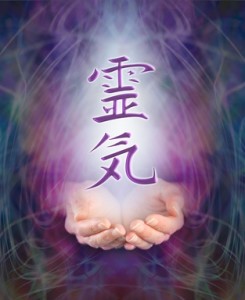 The benefits of Energy healing (Reiki) are profound. Nowadays, the life is fast, and so is the need to be focused and energized. In Japan, a form of natural healing was discovered, called "Reiki", which can help you stay physically, mentally and spiritually fit. The word Reiki is a combination of two Japanese words "Rei" and "ki" which means higher intelligence and life force respectively. The life force is the force that keeps oneself alert and fresh all day long. It is the life force that helps one keep a balance in work and life and controls emotions and mood. On the other hand, if the life force is weak, the person feels tired all day and is also likely to get physical and mental diseases.
Reiki strengthens the life force and it also increases intelligence. There are many medicines available but Reiki is a natural solution to keep life force energized. Let's have a look at some of its benefits:
Get serenity of mind and balance in emotions
In today's fast life, people become stressed and unable to control their emotions, resulting in anxiety. They also become unable to focus and suffer from mood swings. Reiki is the solution to all these problems. It keeps you healthier without the use of any anti-depressants or anti-anxiety drugs.
Reiki centers the scattered life force and makes you feel more energized and balanced. The immune system becomes strong, hence the focus and clarity of mind is improved. Daily treatments of Reiki eliminate negative emotions and sorrow and make one feel happy. The sleeping patterns are improved as a result of Reiki treatment. It also helps in spiritual growth and stress management as it makes your mind clear and more focused.
Stay resistant to many physical ailments
Reiki is the best way to take care of physical health. Many people took conventional medicines and other medical treatments which cause side effects, but when they took Reiki treatments, they surely found peace in Reiki without any added side-effects that usually come with medication.
This treatment makes the organ system strong by healing it readily. Reiki sessions are helpful in eliminating some conditions such as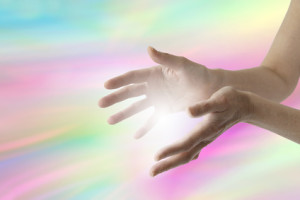 fatigue, arthritis, sciatica, asthma, insomnia and the symptoms associated with menopause. Reiki sessions tend to enhance the healing process after surgery. (Reiki treatments are very common in hospitals before surgery at the east coast).   In fact, it is also useful to keep a patient from side effects as in chemotherapy or during treatment of chronic diseases.
Reiki is for Everyone: No age or gender restriction
This treatment is for everyone and works equally on males and females. Reiki can also be used for toddlers and young kids. The teenagers and grown-ups can equally take the benefit of Reiki. The elders and aged people can take the advantage of Reiki and they can even live like young people because it strengthens the life force and keeps one fresh and healthy all day long.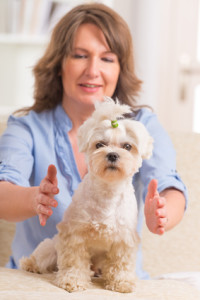 It is the solution to all problems whether it is physical, mental or emotional problem. Amazingly, it also works on pets. It is equally effective as it is on human beings. They only need a 10 minute session to get the full benefit. Reiki sessions are worth attending because Reiki treatment does not have any side effects rather it removes the side effects of other drugs.
Prevent future problems
Reiki is effective in preventing all physical, mental and emotional issues. It has an amazing healing power as it eliminates all the past grievances and in this way, it removes all the hindrance in one's progress. Reiki by its healing mechanism solves all the future problems and gives one a happy life. The people who cover all the levels of Reiki have the strength and skills to keep their body healthy. It is a famous saying that a healthy body possesses a healthy mind; the Reiki is the only way that keeps both mind and body sound and healthy. It doesn't make one immortal but it strengthens the body against all future problems. Reiki has given amazing treatment to people in the whole world and people have improved their health incredibly because of this treatment.
Align the Chakras
The energy centers in the body are called chakras. They do not have any physical existence but they are effective in keeping a healthy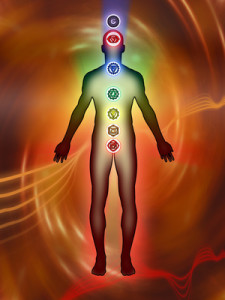 and strong organ system. Emotional, mental and physical health is affected by chakras. The blockage of chakras inhabits the flow of energy and it results in emotional, mental and physical distress. Reiki is one of the several ways of opening up the chakras. Reiki brings them back in the state of balance. The life force is affected by chakras, Reiki keeps them balanced and adjusted.
The goal of the Reiki is to keep individuals healthy and strong so that they can enjoy the colors of life. It also helps them progress in their life with flying colors. It centers the life force of a person and helps them to be focused and be clear in their mind. Reiki realigns the life force and keeps the energy flow of the body flowing. This kind of body healing is not only worth trying, but also needs to be constantly incorporated in one's life to lead a successful life with strong physical, mental, emotional and spiritual health.
Johanna Oosterwijk, Reiki Master. N.D